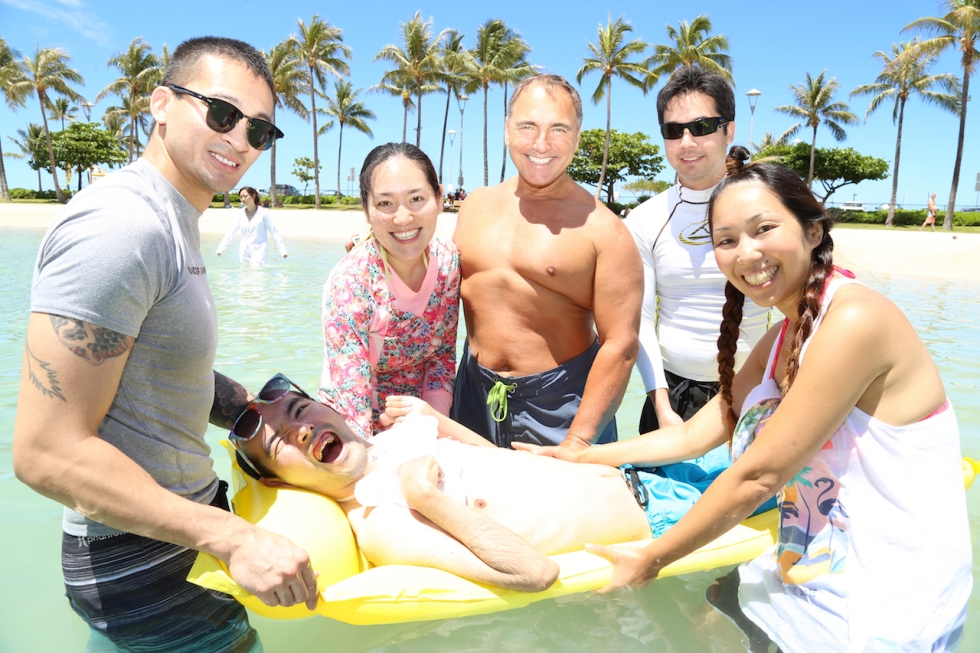 Nai'a means dolphin in Hawaiian language.

This program includes therapeutic activities such as swimming in the ocean, dolphin encounters, aroma therapy massage, music thrapy, and so on.

Medical staff members and volunteers will be travelling together to support you, so you can have lots of experiences to the fullest safely and comfortably. For family members to enjoy their time in Hawaii as well, we have optional respite care times. There will be local staff members and volunteers, so you may as well enjoy some cultural exchanges!

We can assure you a safe trip with medical professionals that may be difficult to have on individual bases. Please join us!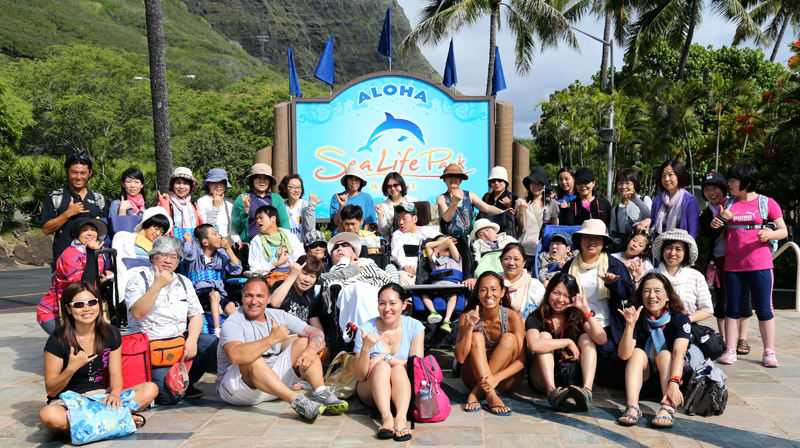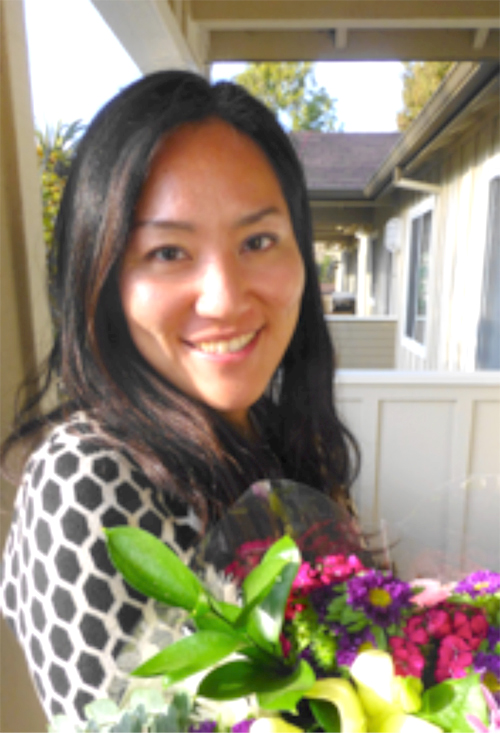 Mina Egawa
Chief of Nai'a program , Nurse for children who have disabilities
Mina Egawa is practicing nurse in Japan. She has worked in an operation room in a university hospital for 3 years. Mina has also been a staff member for 15 years at a children's care group which is specialized for children who have disabilities. Her passion for swimming and helping others is blended in her work. Mina has been a synchronized swimmer for 10 years, and she became a coach. Mina's coaching skills were also used in specialized swimming classes for children who have disabilities. Mina had been a volunteer for pioneering dolphin assisted therapy programs assisting children both with and without special needs in Japan. She is very interested in dolphins and children.
"When children swim with dolphins, they change and heal in many beautiful ways. When I swim with dolphins, I feel wonderful and happy, especially knowing I am helping so many people," says Mina.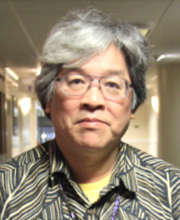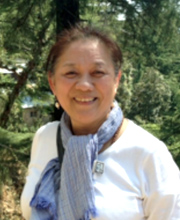 Izumi Egawa
Aroma therapist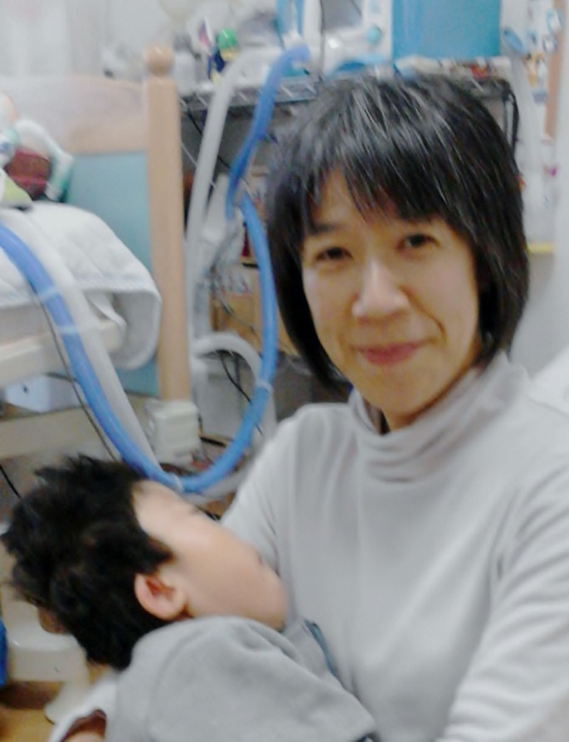 Yukiko Takekawa
Nurse for children with disabilities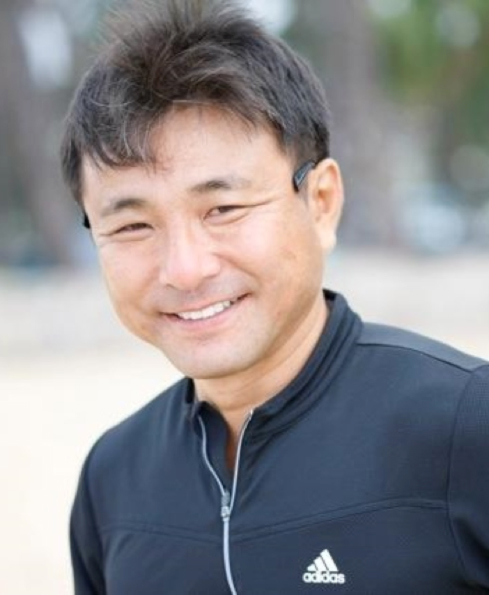 Katsuakira Hoshi
Professional videographer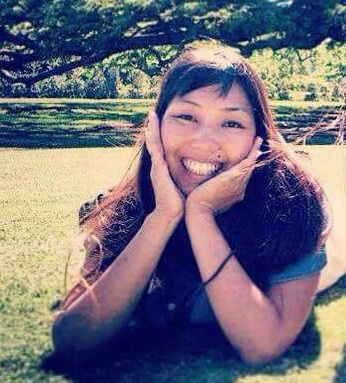 Shizuka Matsuo
Nurse for children
with disabilities
Program
assistant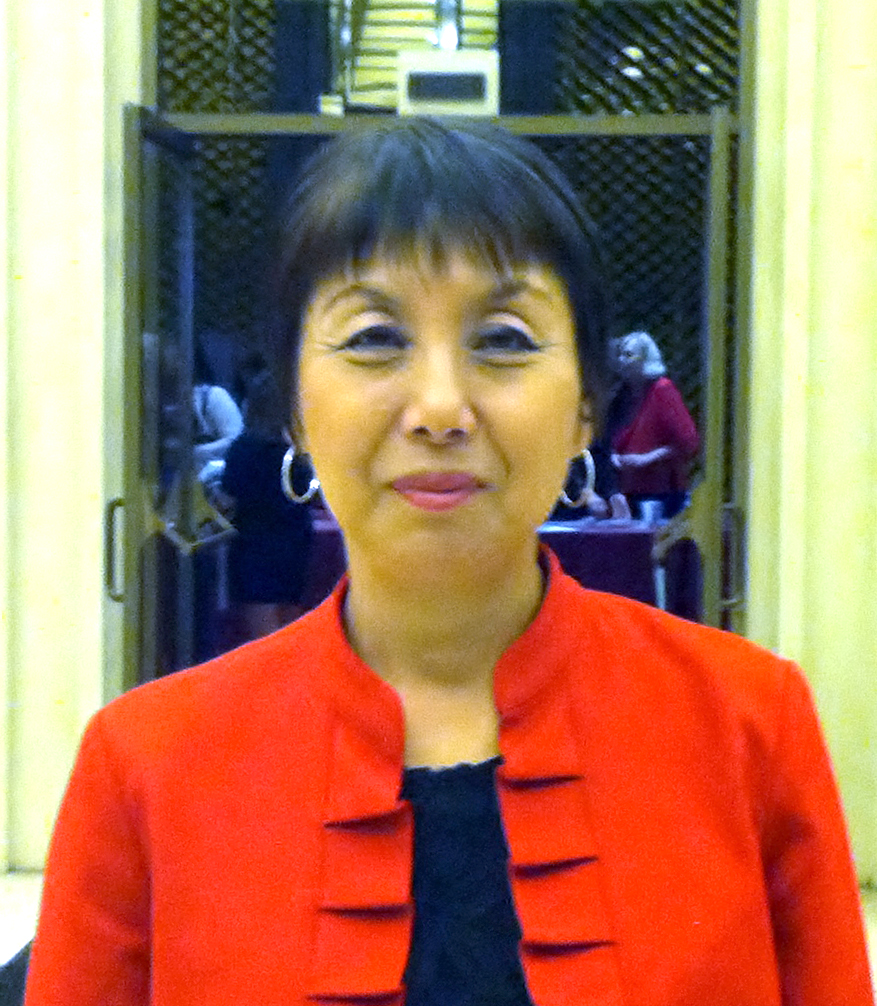 Yumiko Yagi
Pianist,Organist
Vocal instructor
Ryan Allman
Chief of student volunteers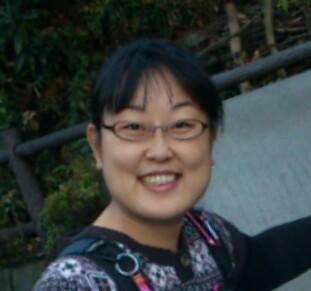 Hiromi Takahashi
Nurse for children,Interpreter
Media &
Promotion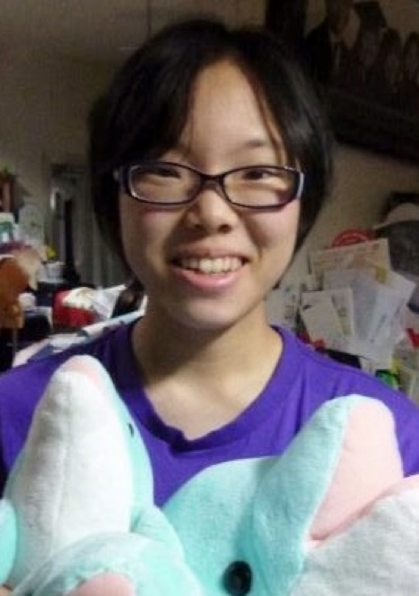 Mona Iguchi
Assistant of Nai'a program,
Interpreter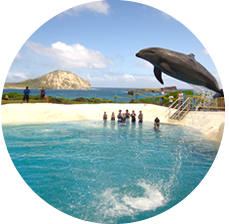 Please note that this is just an example of te tour.

We aim to provide safe and fun tours with our original healing programs; hence, we plan each tour based on participants' conditions and needs.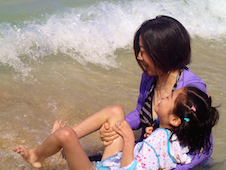 | | |
| --- | --- |
| 8pm | Gather at Haneda airport (Tokyo) |
| 11:30pm | Haneda airport departure(Flight time 7 hours10 minutes) |
| 11:55am | Honolulu airport arrival |
| 1:30pm-2:30pm | Meeting & "Dean and JoJo DVD" |
| 3pm | Hotel check in |

10am-12pm
Hilton Hawaiian Villege Lagoon

2pm-6pm
Respite Care (optional)
* Honolulu Zoo/ Waikiki Aquarium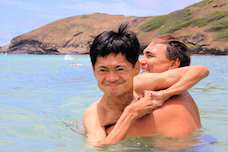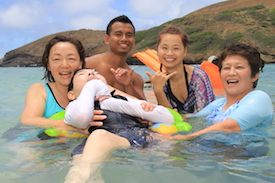 | | |
| --- | --- |
| 8am-1pm | Hanauma Bay |
| 2pm- | Free |

9am-12pm
Healing Programs
*Aroma Massage
*Music Therapy
1pm-5pm
Kahala Hotel
*Dolphin touch
*Afternoon tea party

| | |
| --- | --- |
| | ***All Day Free |
| noon-10pm | Polynesian Culture Center (optional tour) |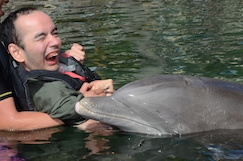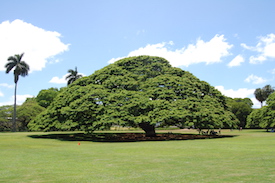 11am
check out
3pm
Moanalua garden

4pm

Honolulu airport

6:50pm

Honolulu airport departure
(Flight time 9 hours30 minutes)

next day10pm
Haneda airport arrival (Tokyo)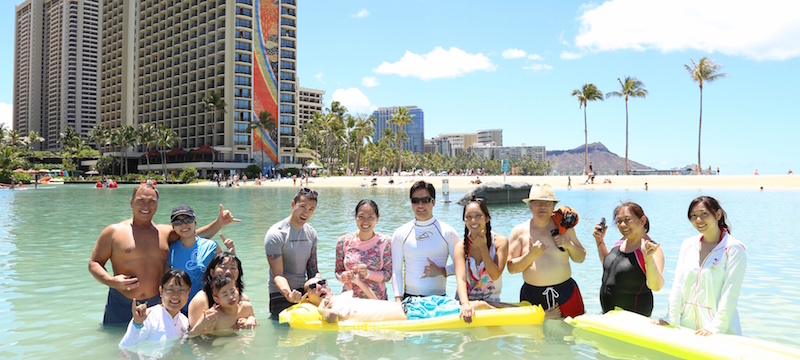 Duration
Honolulu 7 days 5 nights
Contents
・ Wheelchairs accessible
・ Dolphin Encounter
・ Hanauma Bay
・ Waikiki Aquarium or Honolulu Zoo
・ Aroma Therapy
・ Music Therapy
・ Professional Photographers
・ Respite Care
(※Contents will be changed)
Cost
450,000yen ~ (with flights and hotels) / $1000 ~ (without flights and hotels)
※Cost will vary depending on flights, season, and contents
Maximum participants
25 (Minimum 10)
Airline
Japan Airlines (Haneda airport (Tokyo) ⇔Honolulu airport)
※Nai'a original dolphin healing program tour is based on JTB package tour.
※We ask all of you to entry an insurance by yourself.
※The tour details will be changed.
※You are asked to hold sitting position during takeoff and landing time. If you are not able to hold sitting position such as using stretcher, please contact us.